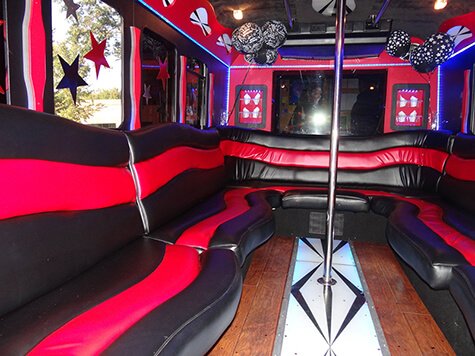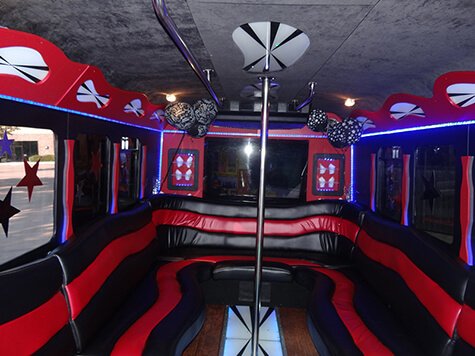 Welcome to the most exciting adventure inside a party bus service. If you're looking for a fantastic way to travel around Fort Worth, look further no more. Dallas party bus is the perfect way to succeed in your next special event. Party buses are here to stay!
Free Quote:
Just A Quick & Easy Phone Call
Mobile, Facetime & Skype users just click below to call us now!
1-817-854-4717
Lovely limo service for any other event you have in mind
We're specialists in helping you having a blast on your last night of freedom and doing what you actually want, yes we're talking about bachelorette parties. This kind of event needs to be memorable! And we're decided to further assist you on this task. It is time to give a call to all your bests girl friends and plan the best way to have fun before the big day. With our luxurious service, you girls will enjoy a unique limo service that will drive you everywhere you want. If you're going to enjoy happy hour at a pub and then wish to party in a beautiful limo bus, just give us a call and let us know how many passengers you will have, and we will be ready there for you. If you want a bachelorette party that is wild but it is also safe for all your girls you're definitely at the right place. You probably asking where do we service ? We have good news for you we can cover you at Dallas, Fort Worth, Grand Prairie, Arlington and much more! We count on a large team of kind and professional chauffeurs that will take you to the night of your dreams so you can get chilled to the upcoming wedding with the best party bus service.
Let's not forget about the wedding day. We know it could be stressful, and it could take a lot of preparation from your guys end, we want to be your support on such a unique once-in-a-lifetime occasion and provide a trustable ride that will cover all your transportation needs . For this reason, we would love to offer you our exceptional and only Hummer limo. Rentals in Fort Worth usually offer regular limo service with the old classic limo, but for this special occasion, you have to pick an awesome ride such as our Hummer limo that will leave a great impression on all your guests.
Other party bus services for your special event at Fort Worth Texas
There's nothing nicer than enjoying a sporting event with your closest mates. A party bus service will be extra help on your way to your football games. As you have noticed, our party bus rental has many options for you, including party buses, limousine service, and more. We're also proud of our shuttle buses that can cover long-distance transportation for big groups. You have our phone number, simply call us and provide our party bus rental customer care team with the main info of your incoming sporting event, and we'll be there for you. The best service for sports fans in Fort Worth, TX, is at our party bus services.
A Mercedes sprinter is an attractive option for medium groups of around 12 people. For example, if you need to transport the guests from your birthday party, this is probably the best service you can hire. The Mercedes sprinter can also be helpful for any corporate transportation with your business partners. There is no plan that we will not be able to support you and your group. Our phone number can wait to get dialed!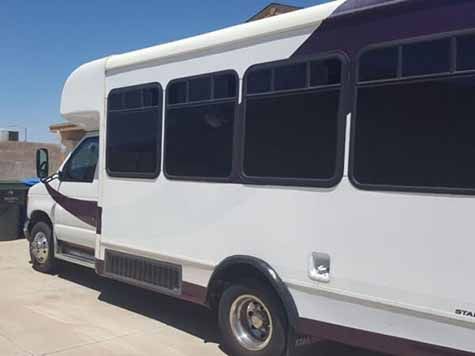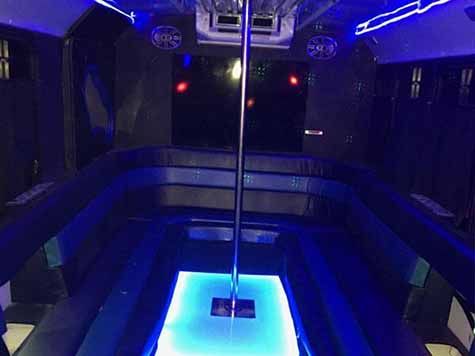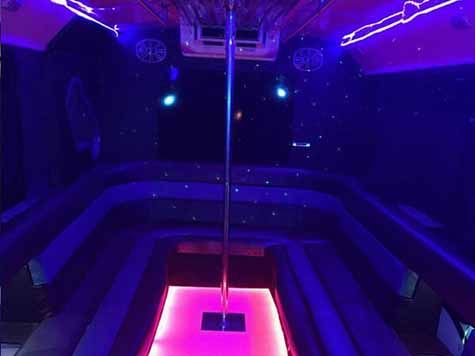 You won't forget an experience inside a party bus ever! As a matter of fact, you will start suggesting party buses to all your closest friends and relatives. This is one of the finest buses in the Dallas Fort Worth Metroplex. It's perfect for anything from prom night to bar hopping to a trip to the Kimbell Art Museum or the Fort Worth Zoo.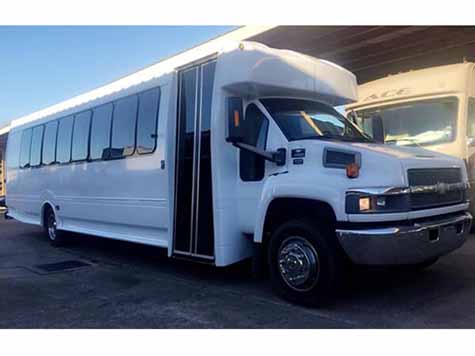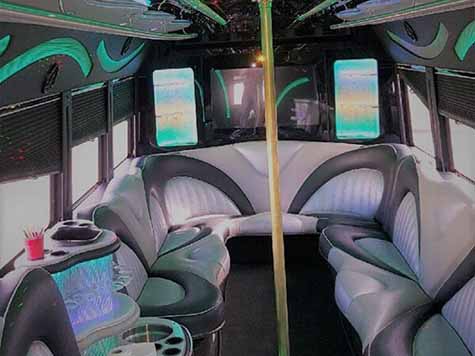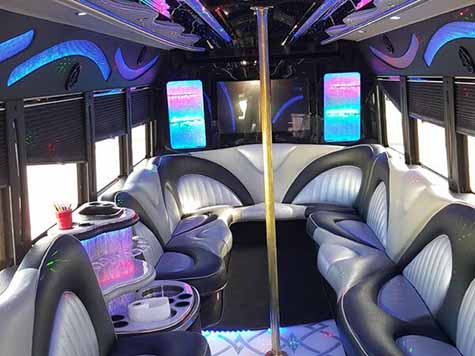 This stunning Fort Worth Party Bus is perfect for your night out, bachelorette party or other celebration. It offers comfortable leather seats, a great stereo system, and much more. It has a spacious interior to accommodate all your friends!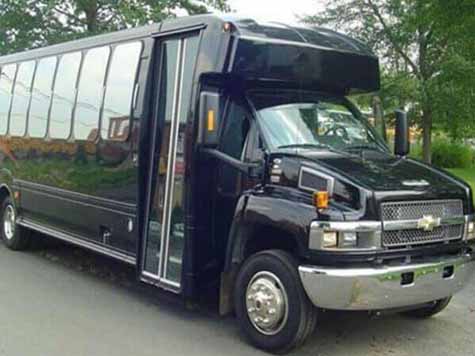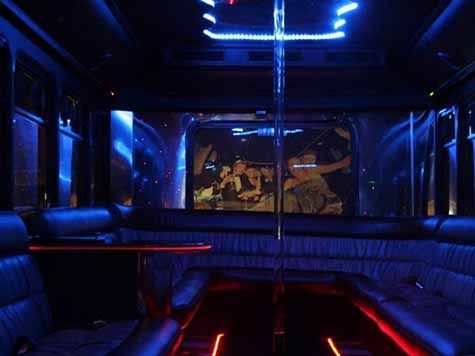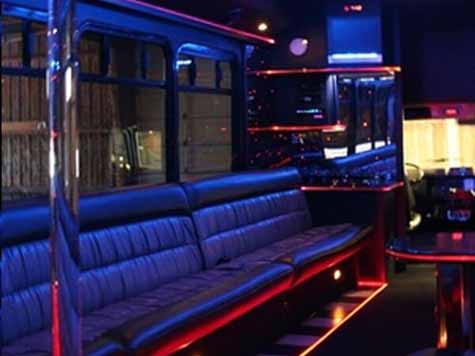 If you're looking for a Fort Worth party bus for 30 passengers, then this is it! This custom party bus is one of the best in Fort Worth, TX, with plush leather seating, hardwood floors, and vibrant lights This bus is great for bachelorette parties, bachelor parties, or a day out at the Modern Art Museum.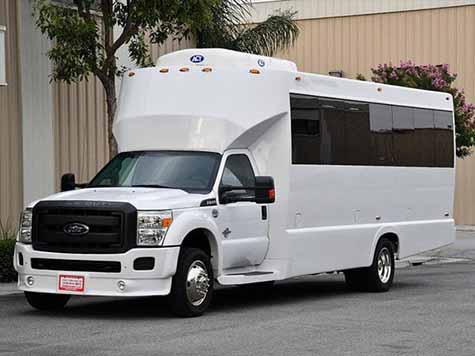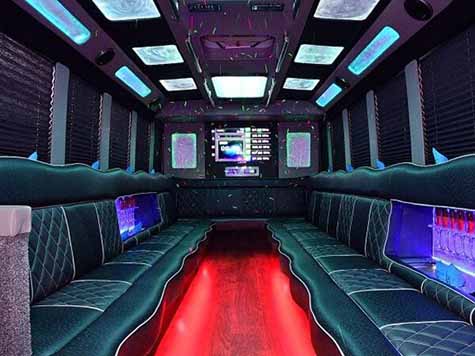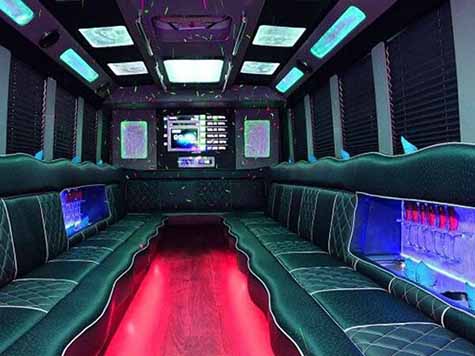 You've never seen a Fort Worth party bus like this! And that's because all of our party buses are custom build for our fleet. Our party bus service is one-of-a-kind! On this bus you'll find strobe lights, flat screen TV/DVD, and more. Call our reservation specialists today to reserve this for your next big event!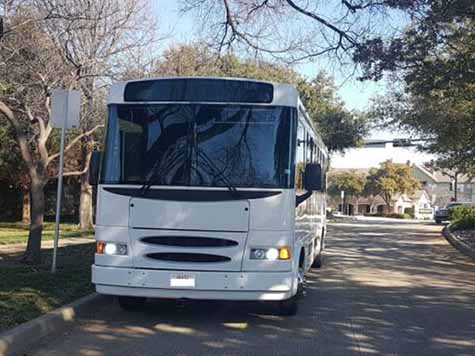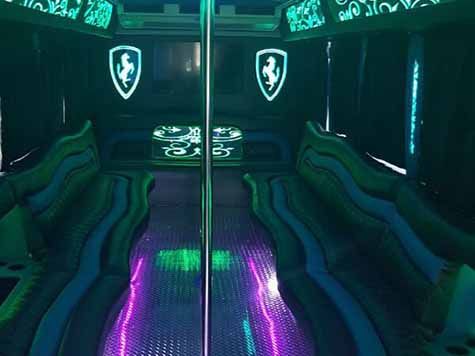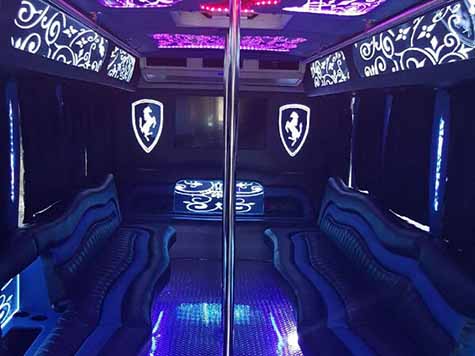 Party buses are the perfect method to take your next special event to an out-of-this-world occasion. Our Fort Worth party bus rentals are great for corporate events, bachelor parties/bachelorette parties, and much more. Call today to rent your Dallas party bus.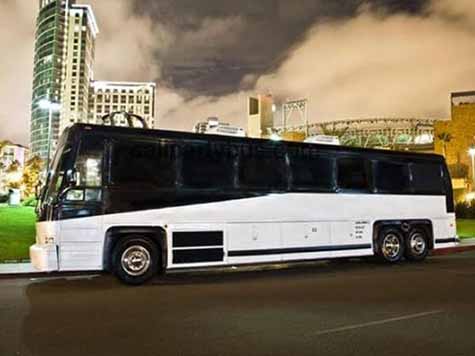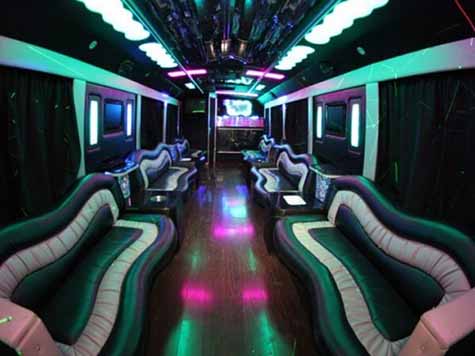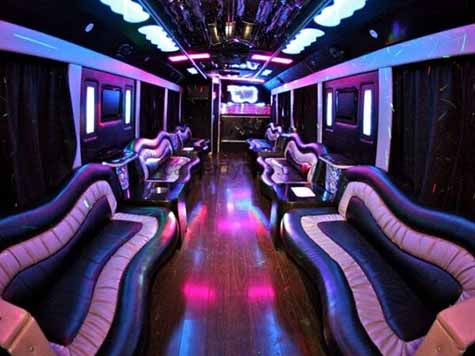 This super spacious Fort Worth, Texas party bus is something to behold. It's the biggest party bus in our fleet and it has all the best amenities, from colorful lights, to on-board bars, DVD players so you can watch movies, and more. Call today to reserve this or another of our party bus rentals or limo buses in Fort Worth, TX! All of our Fort Worth limo and party bus options are perfect for any special occasions, including sporting events, weddings, wine tours, and birthday parties.
Limousines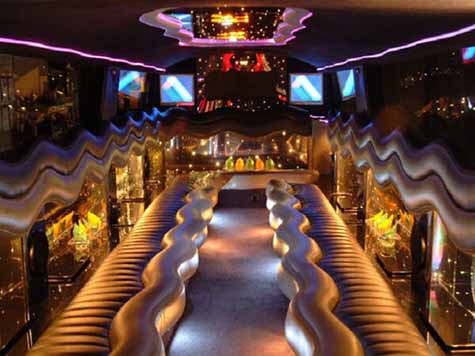 Black Hummer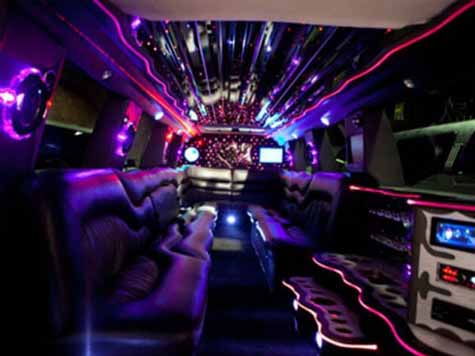 White Escalade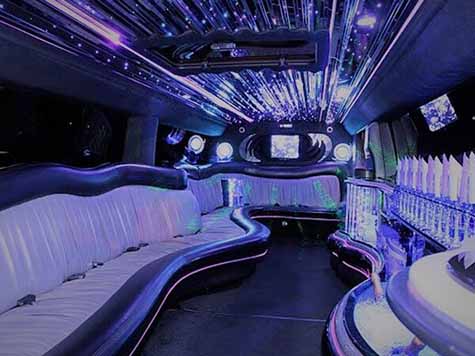 White Hummer
Shuttles & Charters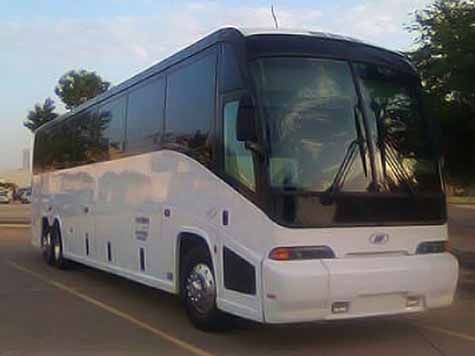 Charter Bus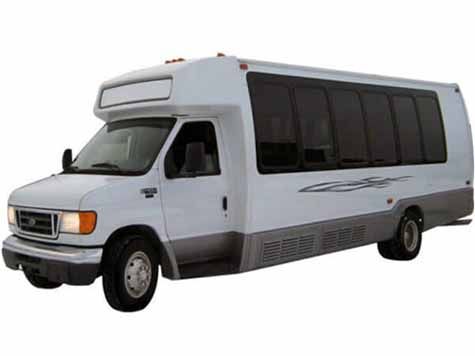 Motor Coach
Shuttle Bus